Shelf Life: Up to 25 Years*

Total Calories: 4,320

Total Protein: 180 grams

Total Servings: 36
Whip up one of Ready Hour's famously delicious, protein-packed black bean burgers anytime. They're perfect for surprise guests, super-easy weeknight meals, emergency eating, and everything in between.
No wonder thousands of our customers swear by them!
Case Pack Can Add Years to Your Burger Mix
The super-practical Case Pack design allows you to eat delicious Black Bean Burgers a few servings at a time, without spoiling the shelf life of the entire case.
Simply open one of the six resealable zip pouches (opened pouch lasts up to one year), prepare your food, and keep the rest of the case sealed to preserve the 25-year shelf life*.
Flavor that will convert even the most devoted meat lover
There are so many ways to enjoy your Case Pack! Grill into savory, tender burgers; mix with ground beef as a meal extender and double the life of your protein supply; prepare with rice for a complete protein source; or use in any recipe that calls for ground meat.
Perfect for everyday meals
Ready Hour Black Bean Burgers are the perfect solution for the last-minute family meal. One case can prepare 36 burgers that cook in minutes.
Made for emergencies
With a 25-year shelf life* Ready Hour Black Bean Burgers are also the perfect addition to your emergency supply. They're packed with quality plant protein to help keep you energized and alert.
So many reasons to love them
Bulk cases with multiple pouches
Includes 6 pouches
6 servings per pouch
Ultimate in convenience and choice
Easy to prepare
Ideal for off-grid use
Up to 25-year shelf-life unopened
Up to 1-year shelf-life after opening
Resealable zipper top pouches
Made in the USA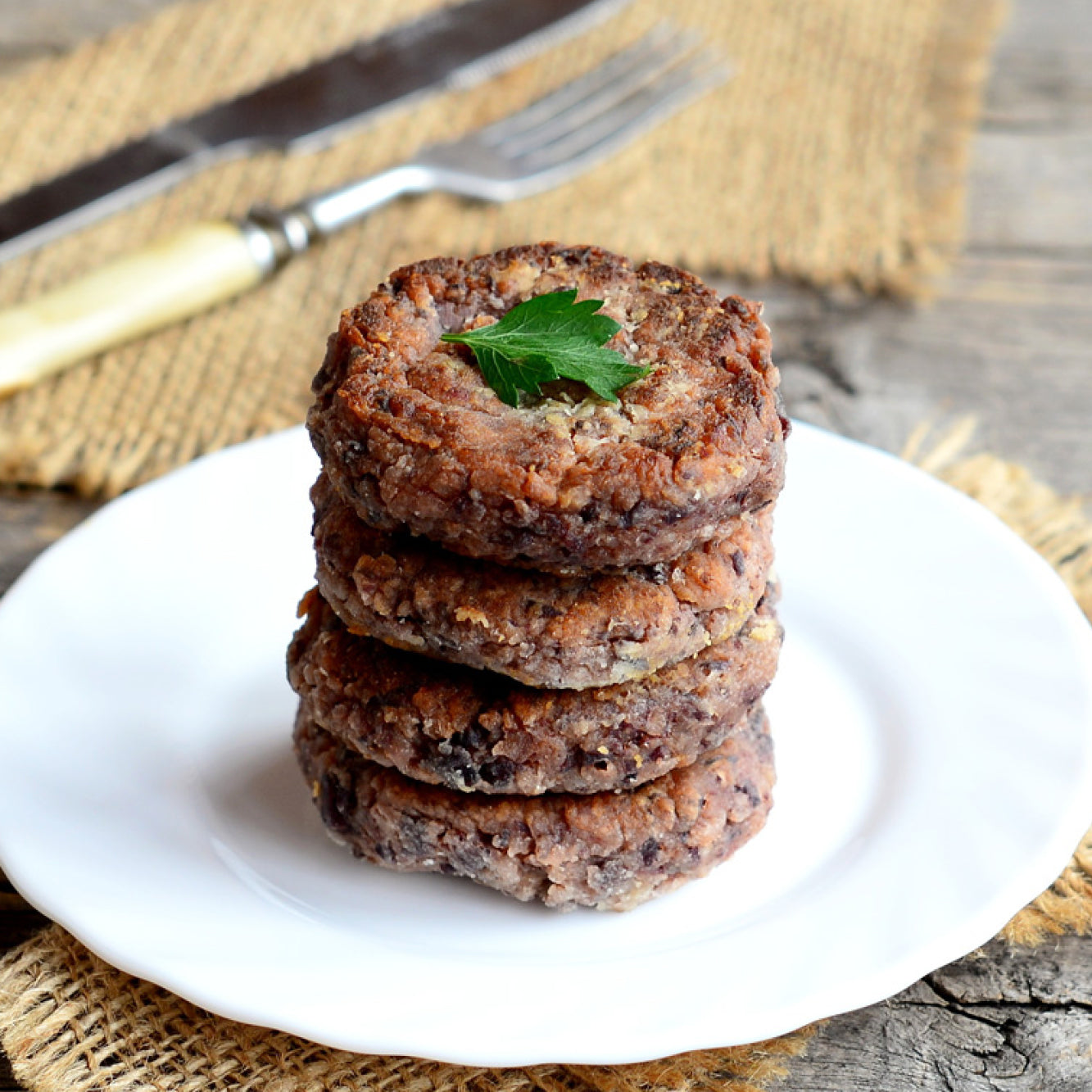 Directions for Preparation
Open can and remove oxygen absorber.
Add Black Bean Burger mix to warm water, stir until well blended.
Leave standing for 10 to 15 minutes and shape into patties.
Place each patty on a lightly oiled grill (375 F) for 3 to 4 minutes per side, or until golden brown.
*Shelf life up to 25 years when unopened. Best when stored in a cool and dry place at temperatures between 55°F and 70°F.
Payment & Security
Your payment information is processed securely. We do not store credit card details nor have access to your credit card information.