Hi, friends!
Urban Girl here with a little hint to help you navigate our new site.
With the launch of our new website, we also launched a great feature that allows you to customize your home page to better suit your specific preparedness needs and interests.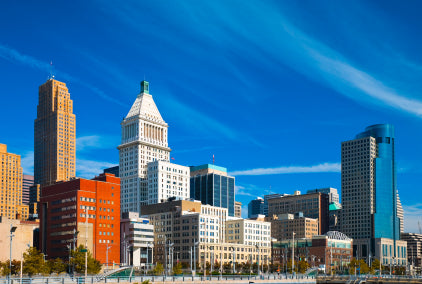 One of the custom options is Urban Preparedness, which is obviously dear to my heart . Take a look at the Urban Preparedness customized home page here for articles, tips, related blog posts (from yours truly and others), etc.
Happy Prepping!
--Urban Girl